Product Description
High Resolution Earphones/Earbuds with 3.5mm Gold Jack, Wired HiFi Earbuds, Wired HiFi Earphones, HiFi Earphones with Detachable Cable
HiFi Earphones with Detachable Cable using Outperforms conventional DLC dynamic drivers,to deliver a very balanced, powerful and articulate sound stage, create an unbelievable listening experience for musicians.
Wired HiFi Earphones, detachable cable system enables multiple connectivity options for long-term device compatibility, upgrades, and ease of maintenance. We can replace cables to extend the performance of the earphones, and experience different sound quality.

Wired HiFi Earbuds, a silver-plated mixed detachable reinforced cable at the ear allows for easy replacement and customization.
High Resolution Earphones/Earbuds with 3.5mm Gold Jack, it well fits the auricle, comfortable and free .Built with craftsmanship and equipped with three different sizes of ear hooks and tips to ensure a comfortable and secure fit even during work-outs for most people.
Wired HiFi Earphones, 3.5 gold plated plug, reducing signal transmission loss, compatible with various devices such as computers, tables, mobile phone, players, etc.
HiFi Earphones with Detachable Cable Specification:
Driver: 10mm DLC dynamic driver
Impedance: 32Ω±15% at1KHz
Frequency Response: 20Hz-20 kHz
Sensitivity:102±2dB(S.P.L/1mW,1KHz)
Plug:: straight 3.5mm
Cable length: 1.2M
Wire Control: Yes
With Mic: With/Without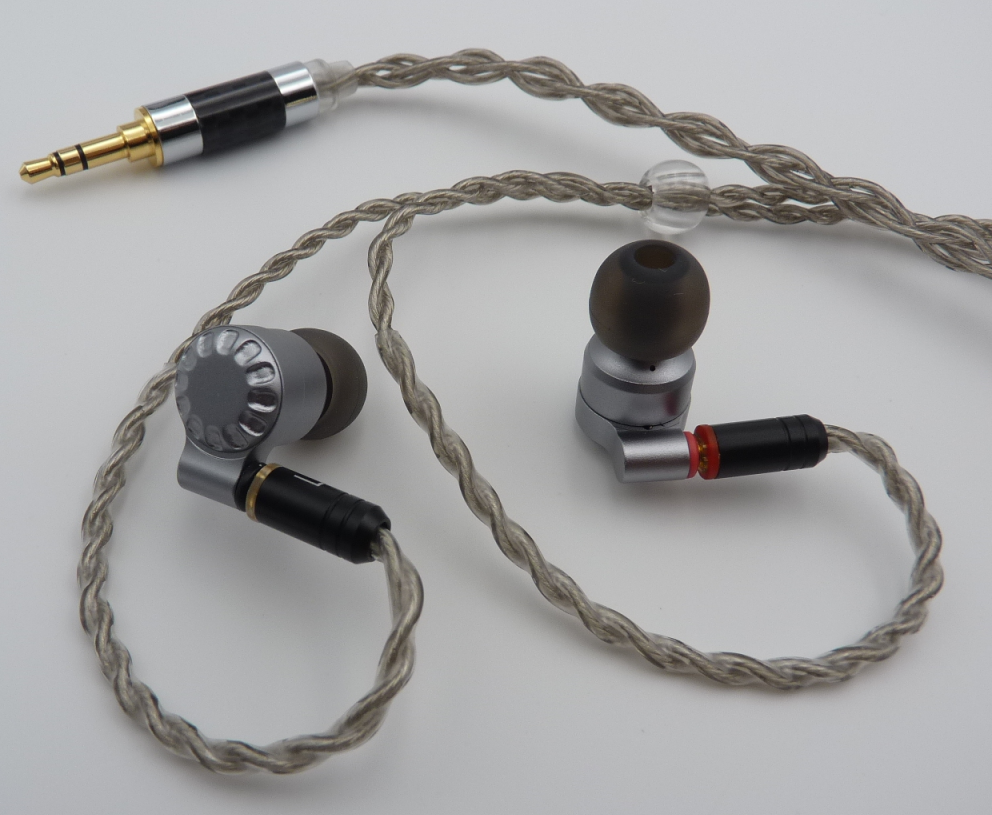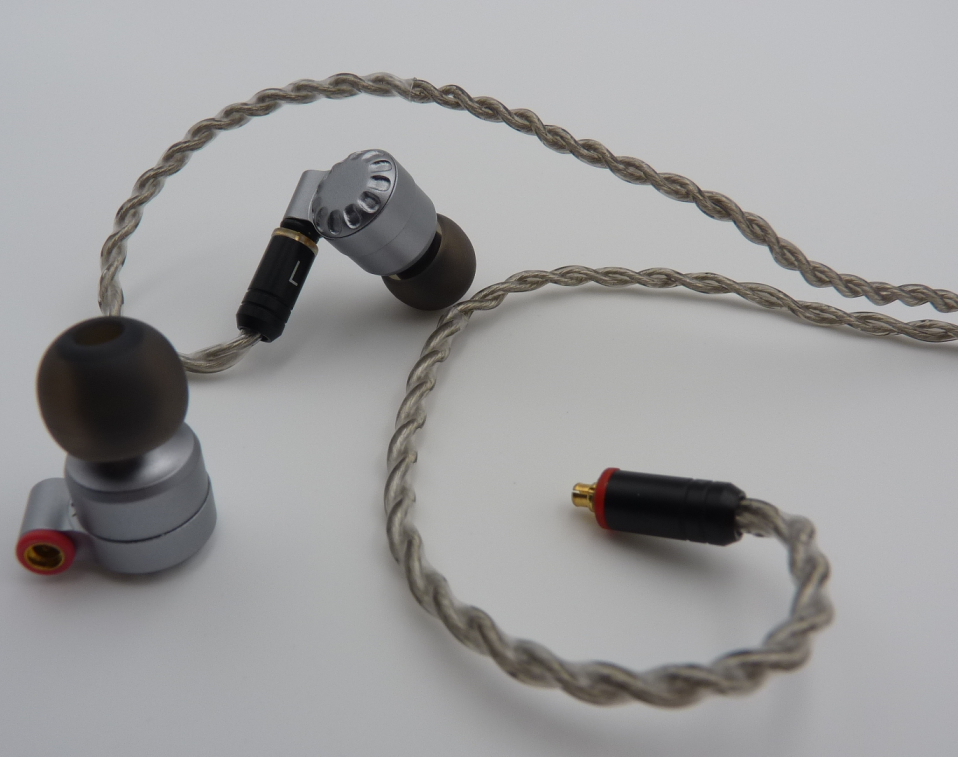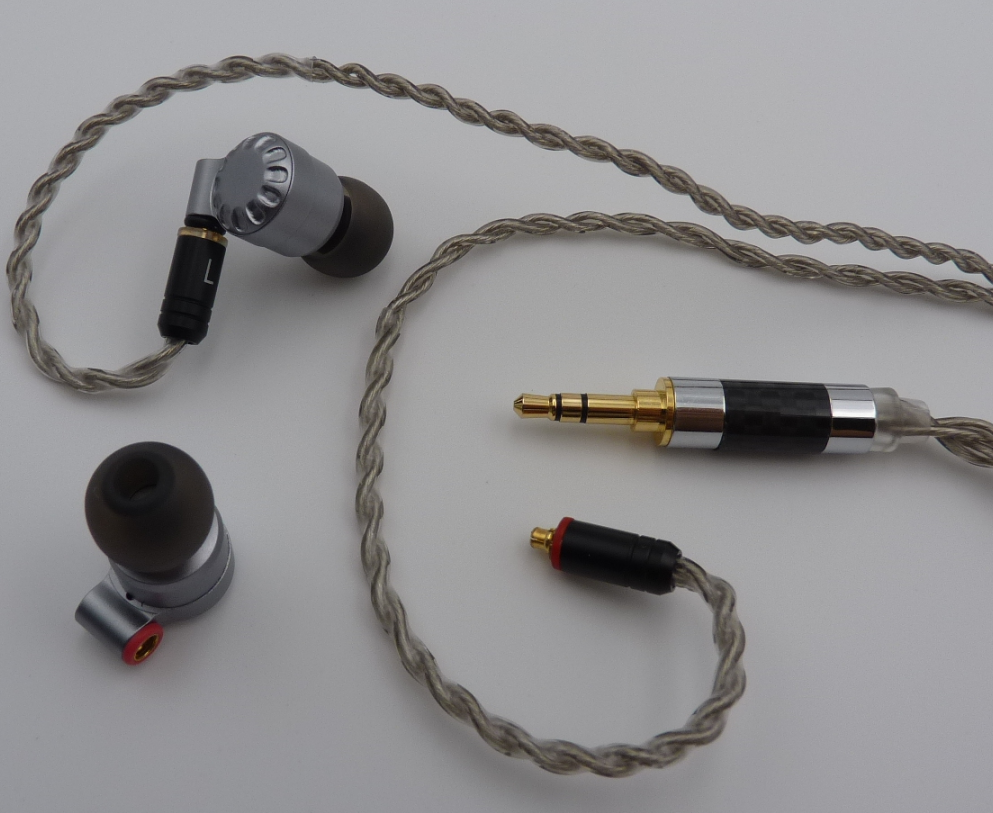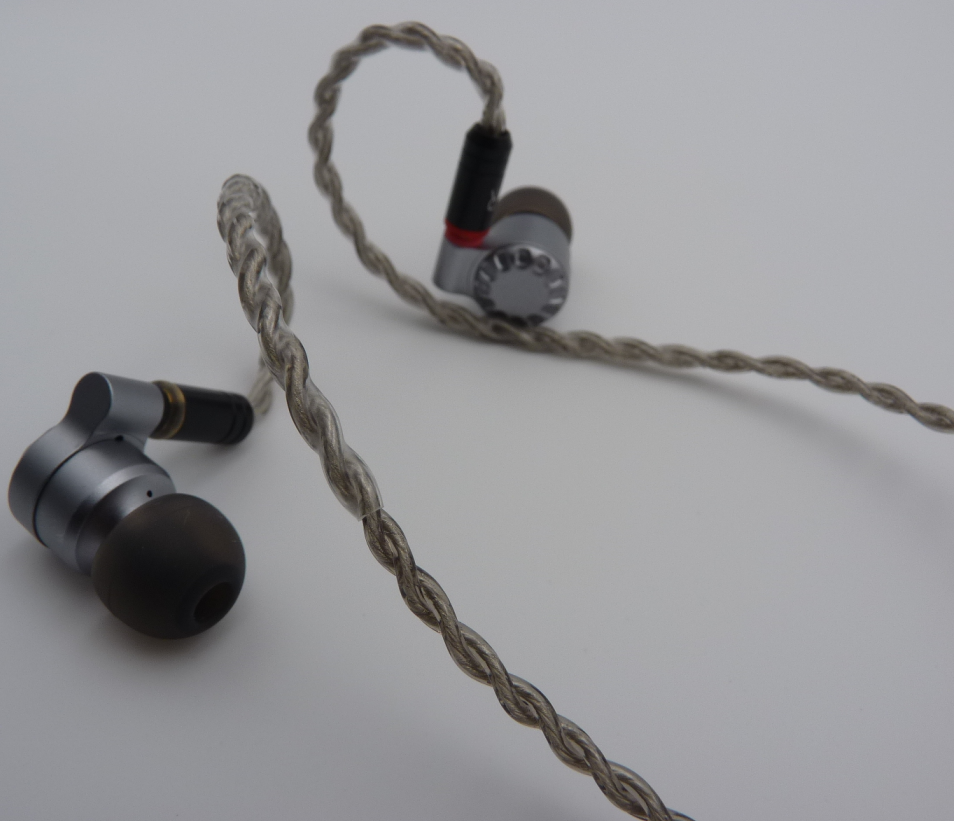 Hope you will enjoy your music enjoy your life with us.