Product Description
TWS Wireless Earbud in-Ear Earphone is true wireless earphone for sport
Enjoy your music, enjoy your life with H2.
TWS Bluetooth earbuds 5.0 Specification:
Driver:2 Balanced Armature drivers
Impedance: 16Ω±15%
Frequency Response: 100-15KHz
Sensitivity:90±3dB(S.P.L/1mW,1KHz)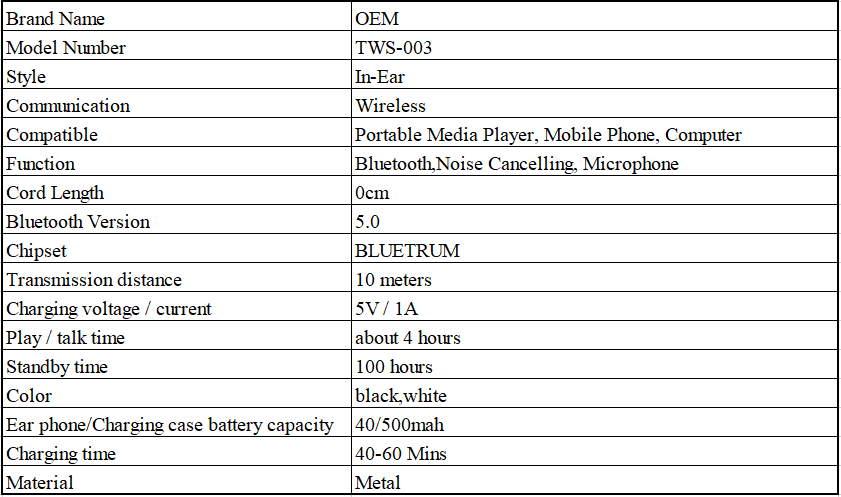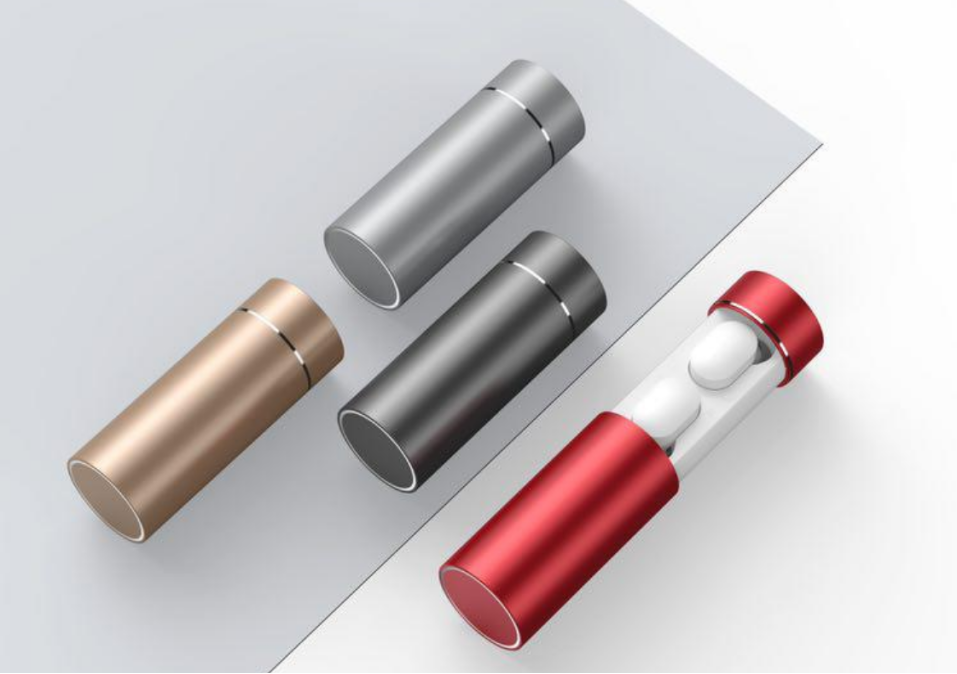 The true wireless earphones for small ears can be used single or both, good for enjoy the music with your friend or just yourself.
Our true Wireless Bluetooth Earbuds will connected automatic after the first connection is successfully paired, convenient and fast.

Quality optimization of exclusive patent, metal composite vibrating membrane.
The true wireless earphones for running with ergonomic design, light weight plus nipple grade silicone ear muffs will wear really stable.